One-off jewellery in sterling silver RJC (Responsible Jewelry Council) and Mokume Gane.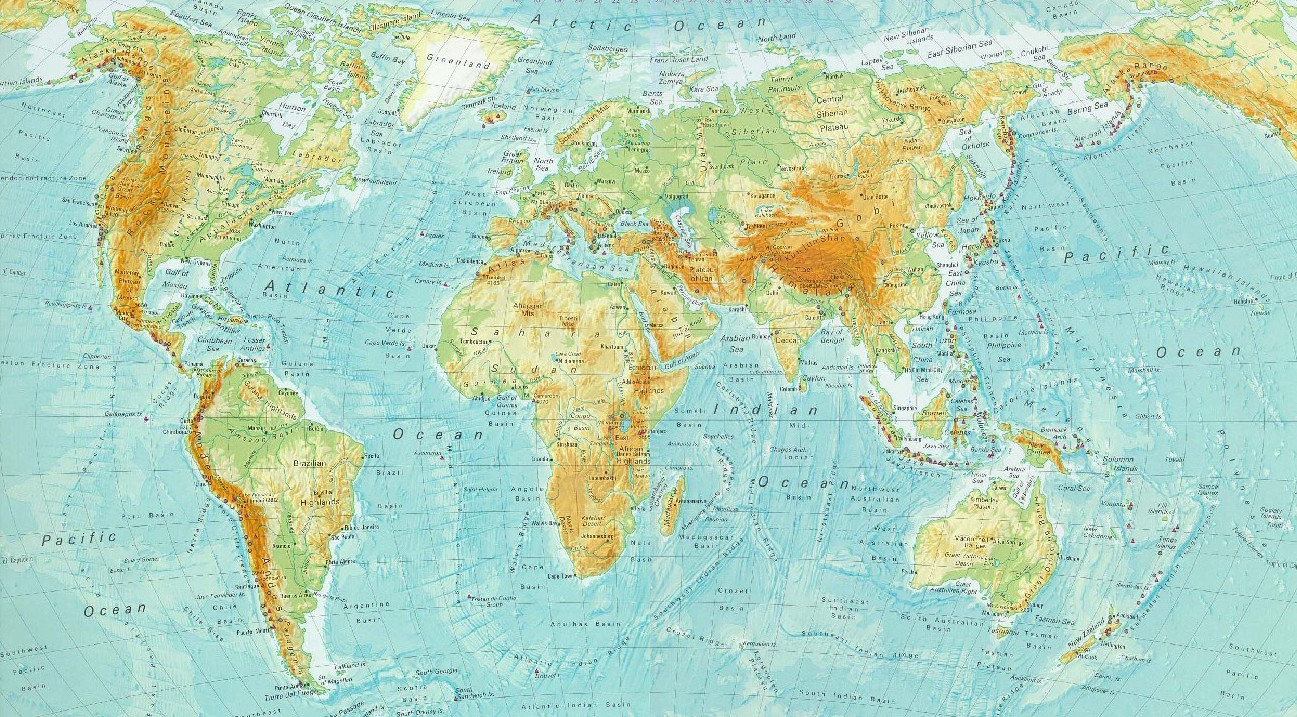 First there is Mokumé Gané, the Japanese metal working technique (similar to Damascus steel) adopted by Yasmin Yahya, which is used to obtain very natural patterns by fusing layers of metal.
Then there is the association with simple, powerful pieces, where the silver is left smooth and matt.
The resemblance to the world map is startling – continents and oceans, plate tectonics, movement and drift, emptiness and fullness… all appear and disappear. The dynamics of metal.