Of Swiss and Indian origin, Yasmin Yahya trained in Zurich in the techniques of the jewelry trade. She has been living in France, in the Brittany region, for over 10 years. Her work combines technical mastery and precision. In September 2021, she first won the regional prize of Brittany in the Ateliers d'Art de France 2012 competition, followed in October 2012 by the national prize of this competition. In June 2010 she received the "La Relève" prize from Ateliers d'Art de France during the biennial Deco and Creation of Art in Pantin.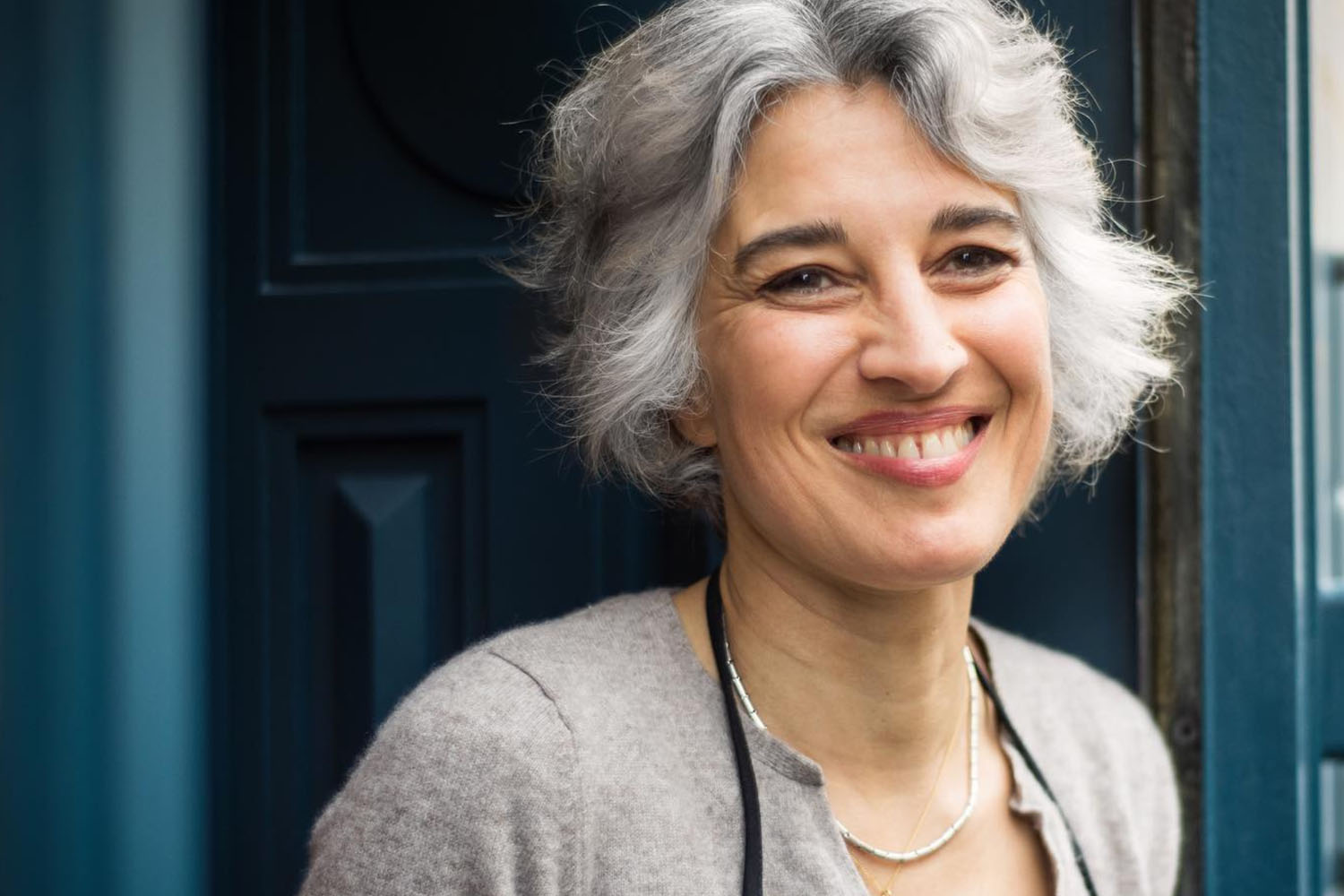 His sources of inspiration come from his mixed race background and his travels around the world. Her observation of the world around her, of nature and of 20th century architecture is reflected in her art. The pure and sober lines of her pieces are a haven of sobriety in the profusion of today's world.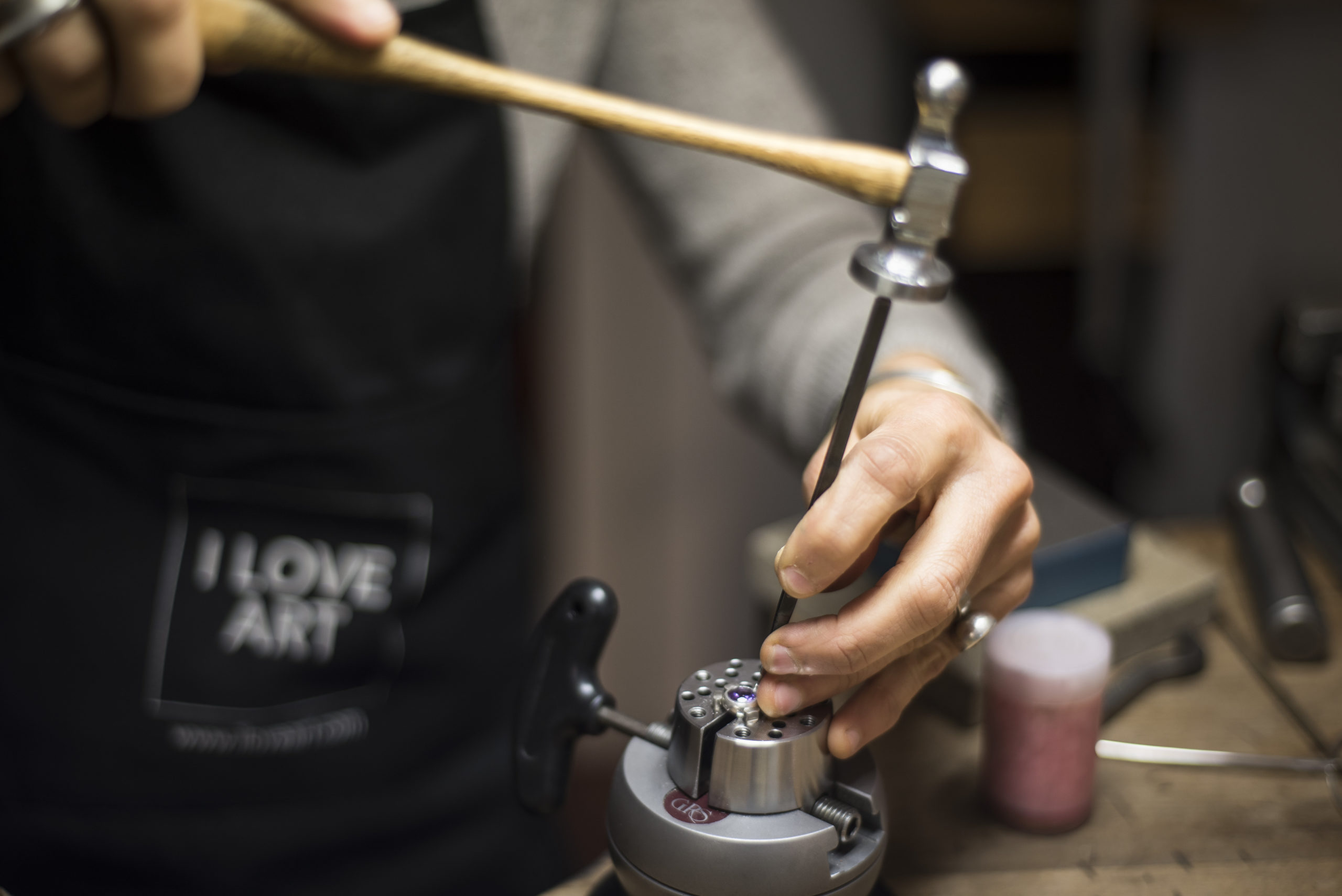 Yasmin Yahya uses all the classic techniques of high jewelry. She also uses specific techniques such as Mokumé Gané (*). The latter is a work of Japanese damask dating from the seventeenth century. It was used in the manufacture of sword blades. It uses mainly silver (**) for its flexibility and the extent of its applications, and also associates gold.