The ALANA collection, passionate, delicate and tempestuous.
In fair trade RJC silver, with fine stones (peridot, blue topas and smoky quartz)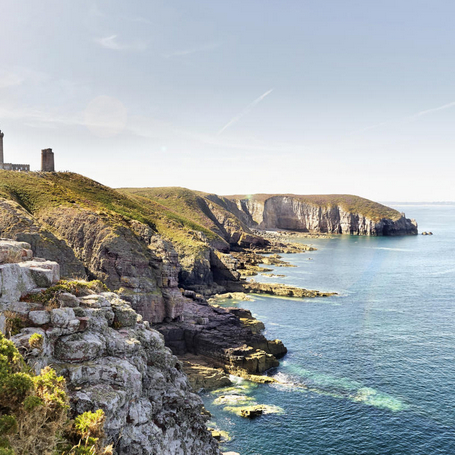 Pieces inspired by the character and the territory of Brittany: rarely far from the sea, they take on the bold colors while in harmony with Brittany. Colors of nature depending on the climate, soft, harsh sometimes but always bright.
The blues (blue topazes), the greens (peridots), the ocher – browns (smoky quartz), so many reminders of a deeply optimistic, intense and subtle nature.
The strong elements of the contours of Brittany, rocks and steep coasts, mixed with the delicacy and the depth of the colors.